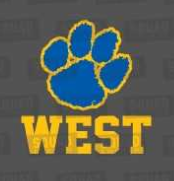 Our activities include:

Control

Challenge

Curiosity

Creativity

Constant Feedback
Students are expected to follow the "A,B,C's" of Physical Education

:

Act Safely

: Control your body and be aware of others.

Be prepared

: Bring P.E. clothes & sneakers.

Cooperate with others

: Demonstrate proper social behavior & sportsmanship.

Do your Best

: Effort is important in everything we do.

Equipment must be used with care

: Take care of the equipment we use & always put it away.
What does my child's grade mean?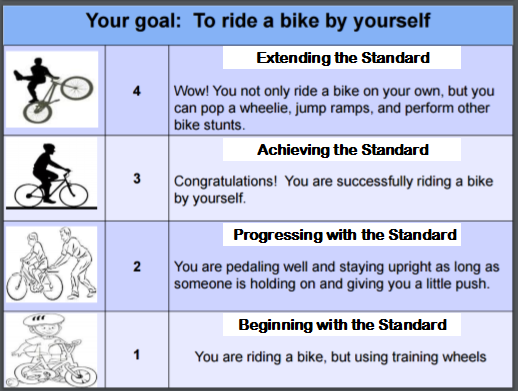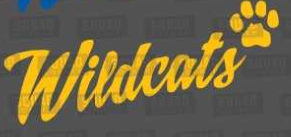 Runner's Club- Grades 3-5

Permission slips required

Tuesdays, Wednesdays, and Thursdays. 8:00-8:55

Parent Drop-off is at 8:00

Begins Tuesday, Sept. 10th

9/10, 9/11, 9/12, 9/17, 9/18, 9/19, 9/24, 9/25, 9/26
FUN (Sad) FACTS:

62% of 9-13 year-olds do not participate in any organized physical activity during non-school hours. (Center for Disease Control)

Young people 13-24 years old spend an average of 16.7 hours a week online, 13.6 hours watching TV, 7.7 hours talking on the phone and 6 hours reading books and magazines. (Harris Interactive and Teenage Research Unlimited)